Skywatcher Startravel 80 - AZ3 telescope
Product information
Ideal starter telescope for those looking for a wide field telescope.
Complete with sturdy AZ3 mount , two plossl eyepieces and a barlow lens.
Easy to use and set up. Can be also used for terrestrial use
Recommended by us as a great short tube starter telescope

** Comes with a 45 degree erect image diagonal* Not the 90 degree version as shown in one of the photos**.
Magnifications (with eyepieces supplied): x15.4, x30.8, x32 & x64
Highest Practical Power (Potential): x160
Objective Lens Diameter: 80mm
Telescope Focal Length: 400mm (f/5)
Eyepieces Supplied (1.25"): 12.5mm & 26mm Plossls
X2 Barlow Lens (1.25")
Direct SLR Camera Connection
Red Dot Finder
45º Star Diagonal (1.25"/31.7mm)
Multi-Coated Objective Lens
AZ3 Deluxe Alt-Azimuth Mount
Aluminium Tripod with Accessory Tray
77% more Light Gathering than 60mm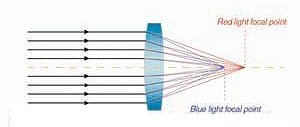 AIR-SPACED TWO-ELEMENT ACHROMATIC REFRACTORS
An ordinary single lens brings different wavelengths of light to different focal points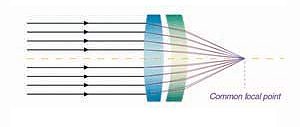 All Sky-Watcher Refractors are built with air-spaced two-element lenses, which reduce chromatic aberration more than standard doublet lenses.










No reviews have been left for this product, be the first to
leave a review